Wrist Strain Treatment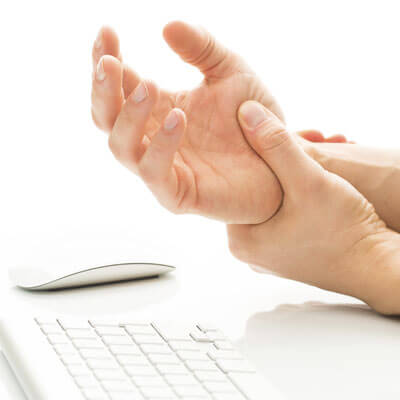 A strain in the wrist is often associated with tennis injuries. The newer, Western-style grips give the ball excessive top spin. When struck, your palm rotates upwards with a quick rotation of the wrist to get topspin. At Complete Care Health, our team can advise you and give you treatment to help your wrist strain.
For example, switching to an Eastern-style grip can reduce the rotation of your wrist and the strain put on the muscles of the wrist when striking the ball.
Book an Appointment
We can even co-manage your case with other healthcare professionals. Contact us today to find out more!
CONTACT US »

Wrist Strain Treatment Perth WA | (08) 9204 1010