Leading the Way for
Natural Health in Perth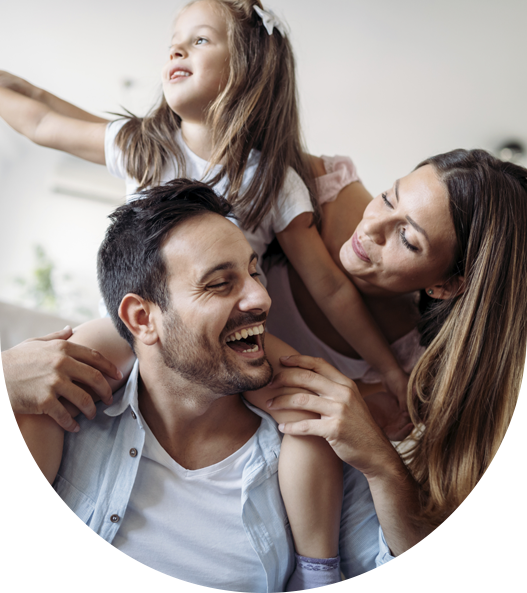 If you're looking for alternative therapies for pain or injury management, sports exercise physiology, or simply want to live better and healthier, you've come to the right place. At our practice, our Perth chiropractors dive deep to uncover exactly what's going on in your body to determine how we can help. Complete Care Health offers holistic healthcare services, with treatment plans designed around each patient's specific needs.
Our dedicated team of professionals can work with you to achieve your health goals. We believe that there's no need to live in pain or without optimal function, and with focused chiropractic care, we can help get you back to the life that you love. Start living better today by contacting us for an appointment.