Chronic Pain
Why it Hurts! – Understanding Chronic Pain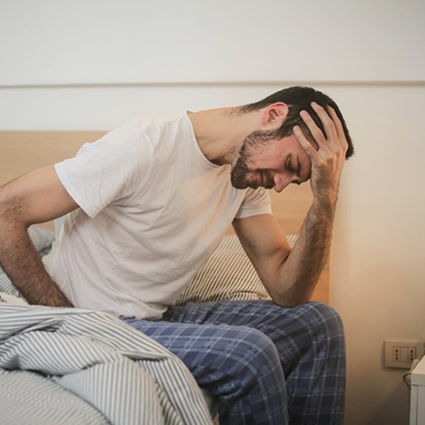 Chronic pain refers to pain that extends beyond the expected healing time and includes conditions such as spinal pain, post-operative pain, neuropathic pain and shoulder and knee pain. In Australia, 1 in 5 individuals are affected by chronic pain to the point that pain significantly impacts on their daily life. One of the problems with treating chronic pain conditions is that many factors can contribute to 'how much it hurts' besides tissue injury. These include:
thoughts and beliefs about physical activity
pain and injury
software glitches in the nervous system turning up the pain volume
low activity levels
fear of movement and increased anxiety about further injury/pain
previous pain memories
interactions with friends, family, work mates and therapists (therapists are very influential!)
depression and anxiety disorder
unrealistic treatment expectations e.g. 'All I want is to be pain free'
The longer pain persists the more important these 'non tissue related factors' become in driving the cycle of pain and disability.
Book an Appointment
At Complete Care Health, our therapists work in co-management to treat Chronic Pain. For help, advice and treatment please call our office to speak to our reception staff to arrange an appointment or to answer any of your questions. We are located at five locations through Perth; Wembley, Innaloo and Ellenbrook.

Chronic Pain in Perth WA | (08) 9204 1010