Depression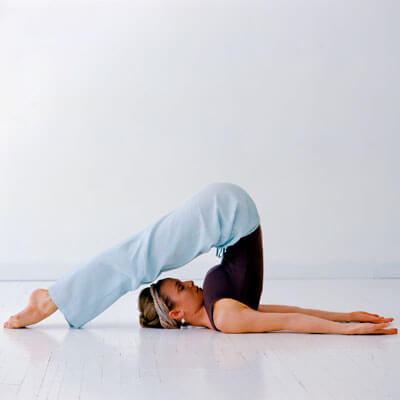 More than 350 million people in the world are affected by depression. It ranks as a leading cause of disability and may result in disturbances in concentration, appetite, sleep or persistent fatigue. Complete Care Health patients have seen success in treating their condition by using our many services.
Complete Health in Body and Mind
We recommend that you exercise 3-4 times a week for 30-40 minutes each time to decrease the effects of depression or reduce the chance of being affected by it. Our courses can also help you manage any weight gain and decrease the chance of diabetes and cardiovascular disease, both of which are associated with depression. In addition, it may result in a reduction of depression symptoms in people who experience other mental disorders.
We recommend that you try an exercise program for a minimum of nine weeks.
Need Help?
Contact us today to further discuss treatment possibilities with our physiotherapists. We're happy to co-manage your case with any other healthcare providers.
CONTACT US »

Depression in Perth WA | (08) 9204 1010