Hayden Reid- Physiotherapist- Wembley Perth
Hayden joined the Complete Care Health team in December 2018 and we thought it might be nice to give some more information about himself and the way he likes to treat his patients.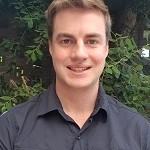 1. Client- sensitive treatment style
I take the time to make sure my clients are comfortable and feel relaxed as I understand coming to see a physio can make some people feel nervous.
2. Patient Education to manage own condition
I explain to my clients what is going on in a way they can understand. In a lot of instances, client education is a huge part of my treatment as this can help prevent further injuries in the future. If a client is able to look after their body at home with correct technique when it comes to exercise, correct warm up/warm down procedure before and after exercise as well as prescribed stretches- this can help the client manage theirs treatment at home and lengthen the time between treatments.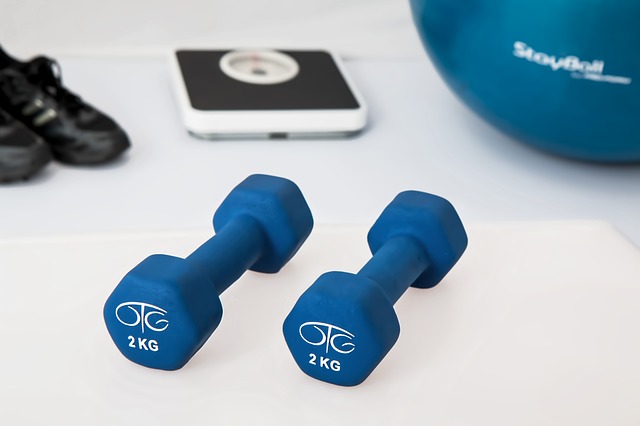 3. Client focused treatment program
I try to help my clients get exactly what they want out of every session. Being a client-centred practitioner means that I discuss the current complaint and goals the client is looking for in their treatment. Depending on the nature of the issue, this can usually be achieved within a few treatments.
4. Providing client education
I like to give advice on strategies and exercises that can be done at home that are just as helpful as getting treatment from a physio. As mentioned above- client education and giving at home exercises can make the time between treatments longer. Making the need for treatment less often, meaning your money goes further with exactly the same benefits.
5. Importance and benefits of cross-referral
I know my limitations and understand when my clients may benefit from seeing other health professionals to get the best possible outcome. Being a multi-disciplinary clinic- we all work together as a team and our main goal is to make sure you leave in better health than when you came in. Cross-referring between massage therapists & chiropractors often means we treat your body as a whole rather than just looking at symptoms in isolation.

6. I take pride in my work
I take pride in my work and am always looking at new ways to improve my services. I work closely in collaboration with my fellow practitioners and we are always learning from each other, either in a formal Professional Development setting or whilst co-treating the same patient.
7. Continued training & education
I attend training courses regularly and am always continuing my education so that my skills are finely tuned and up to date. Keeping up with medical research & up-skilling with new treatment methods is all part of making sure I can provide the best service possible.
8. Client centred treatment
I aim to get my clients get back to doing the things they love as quickly as possible. For me- my goal is to make sure you feel better as soon as possible, not to see you as often as possible and make money from your visits.