Meet Laura White
Hypnotherapist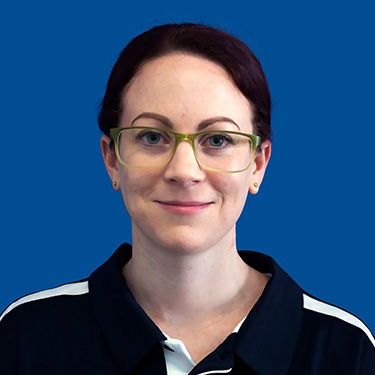 Laura has been working with the Complete Care Health team as a massage therapist for years, but recently obtained her Diploma of Clinical Hypnotherapy and Psychotherapy. We're thrilled that she's taking on a new position with us as a Hypnotherapist, and know patients will enjoy her care as she works to help them resolve problems and lead a happy, healthy life.
Laura loves working with patients of all walks of life, helping them find relief for a wide range of problems, and sometimes seeing rapid change when they may have tried for years to overcome the issue prior to visiting our practice.
Her ultimate goal for patients is to provide a safe space for them to be heard, while providing therapy that's entirely unique to their needs and goals. While she enjoys assisting patients with a variety of problems, she has found exceptional success working with individuals struggling with insomnia, anxiety and bad habits they'd like to break. She believes that if you enter our care with a clear goal and are motivated to get the outcome you're seeking, you'll likely find success.
Seeing someone reach their goals is the ultimate reward. Helping them get 'unstuck' and showing them that change wasn't this big, scary thing after all is what I hope to achieve."

Laura
When she isn't in the practice, she enjoys working out at her local gym and watching movies.
Get to know more about Laura when you visit us for an appointment!
Call or email today to make an appointment with our hypnotherapist in Perth AT Complete Care Health.
EXPLORE HYPNOTHERAPY »


Laura White | (08) 9204 1010