Meet Aaron Krige
Physiotherapist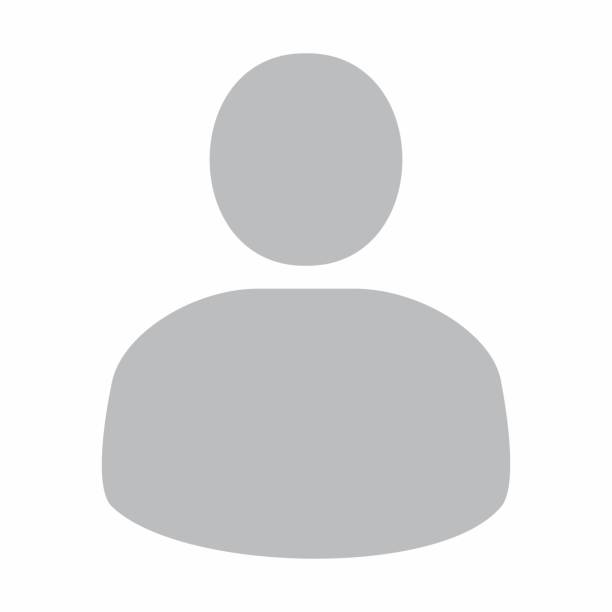 Aaron loves helping patients achieve their goals, reduce pain levels, and get back to enjoying the life they love, which makes his job as a Physiotherapist the perfect fit!
Aaron graduated from Curtin University and Edith Cowan University with a Bachelor of Physiotherapy as well as a Bachelor of Exercise and Sports Science.
In order to provide his patients with the best possible care, he regularly attends professional development courses to learn about the latest and greatest advancements in his field.
"My goal is to help people return to full function by reducing their pain and actively engaging them in rehabilitation," says Aaron.
Outside of the Office
Outside of the practice, you can find him staying active at the gym, running, playing basketball or relaxing by the beach. Get to know more about him when you visit us for your next appointment.
Discover how physiotherapy may help you recover from your injury. Contact us today to book an appointment with Leeloo!

Leeloo Yang | (08) 9204 1010